There are many types of foam available on the market today, including polyurethane foam cushions, soy-based foam cushions, latex-based sofabed cushions, and down/feather sofa cushion sets. Which one is better than the others? According to different studies, latex foam is the best to use for sofa cushions. Below I will tell you about all mainly used cushion foams, their pros, and cons.
As we all know, the purpose of a couch or sofa cushion is to provide comfort and support for the body. A good sofa cushion offers a soft yet firm surface where your body can relax and be comfortable.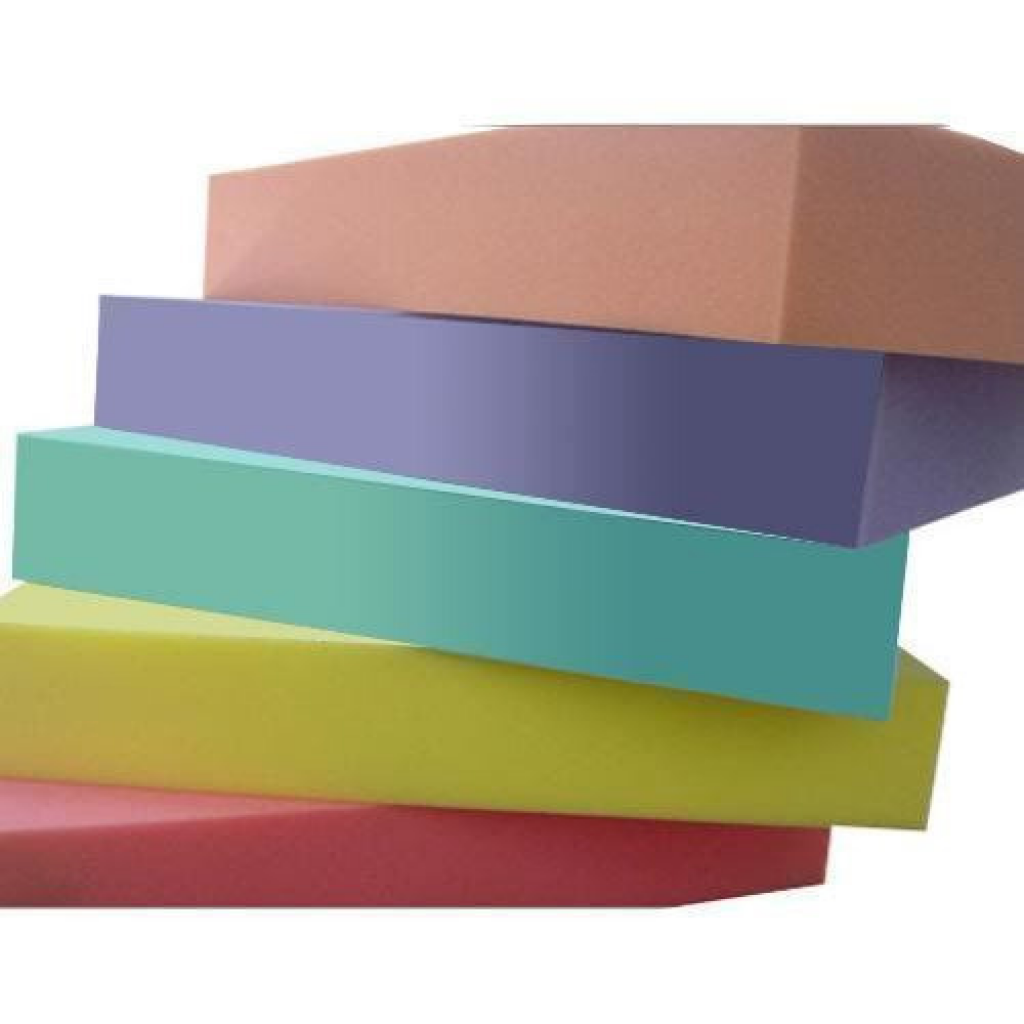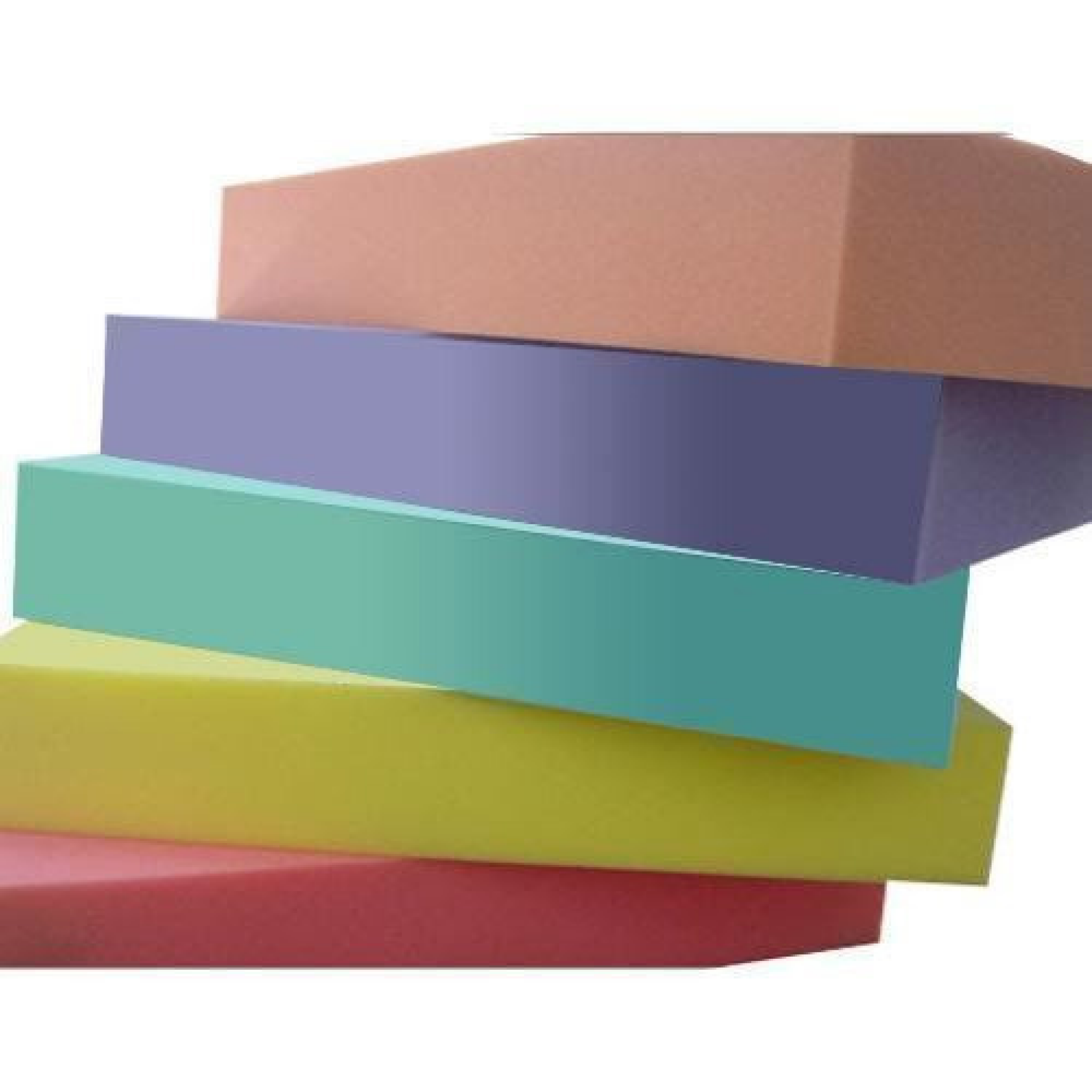 Nevertheless, a common misconception about foam quality is price. Price does not always equate to performance. The actual quality and density of the foam are two factors that you need to consider when you are looking for a sofa cushion set. While there are several types of foam available, we will focus on the five most popular ones.
What Is Foam?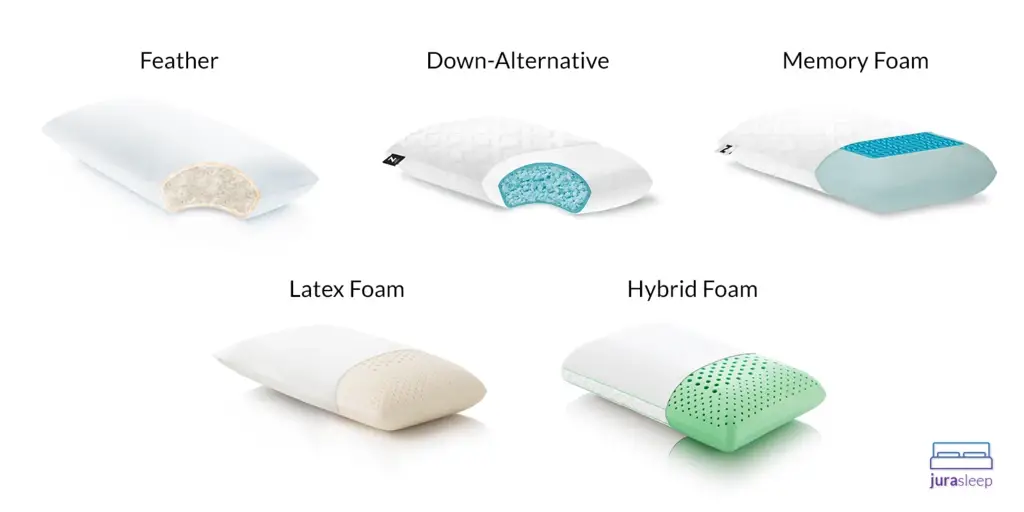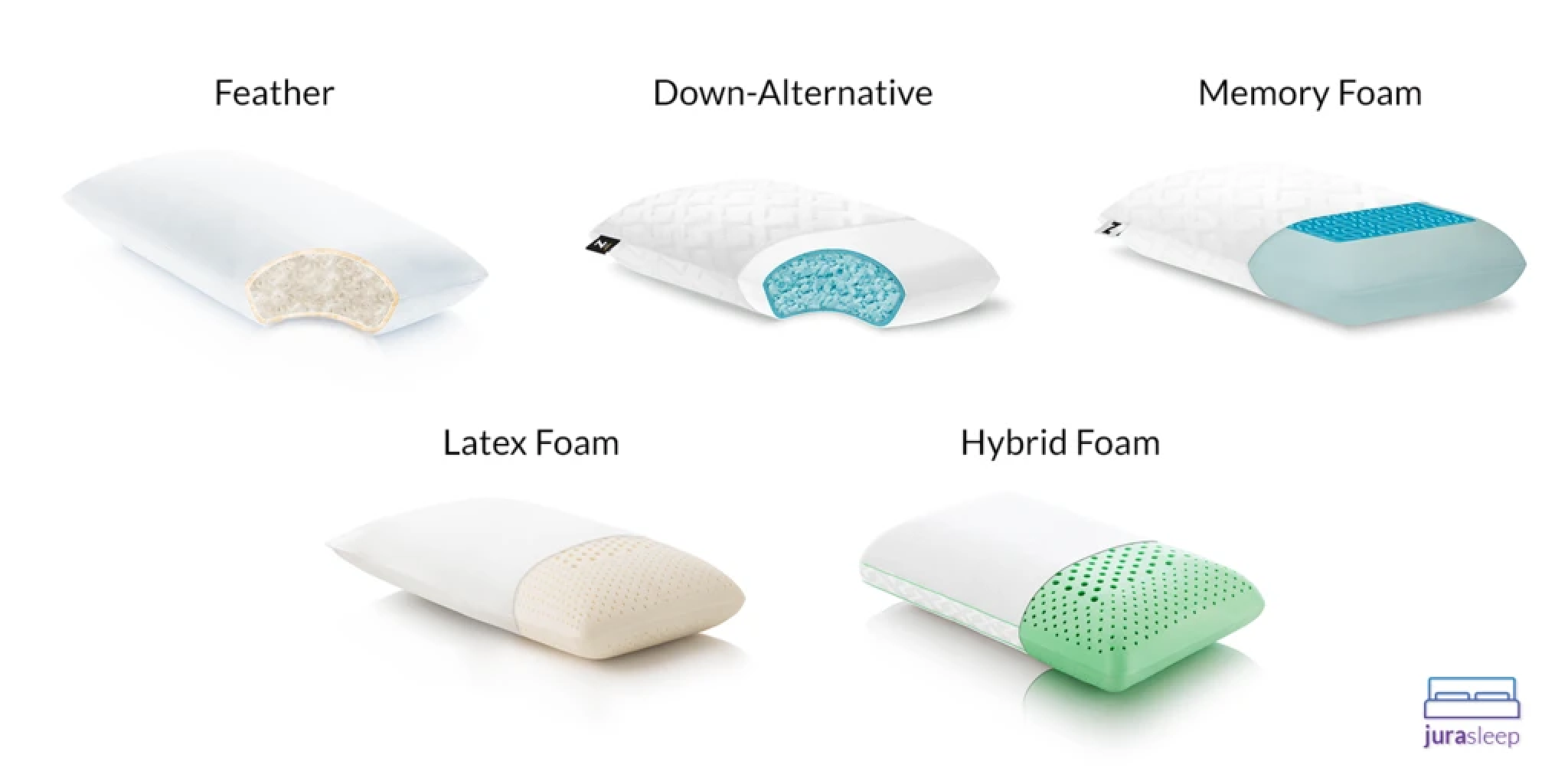 Foam is a type of plastic material made from different materials, like polyurethane, latex, or polystyrene. It is widely used in upholstery because it is durable, easy to handle, and has good physical properties. It should be noted that foam has inherent resilience. When foams are compressed, they regain their original shapes. 
As a result, most foam cushions in sofa sets are paired with polyester for added comfort and resilience. Foam comes in many densities, including low-density (1 to 3 pounds), medium density (2.5 to 4 pounds), high-density (3.5 to 5 pounds), extra-high density (4.5 to 6 pounds), and super-high density (5.5 to 7 pounds).
Polyurethane Foam Cushions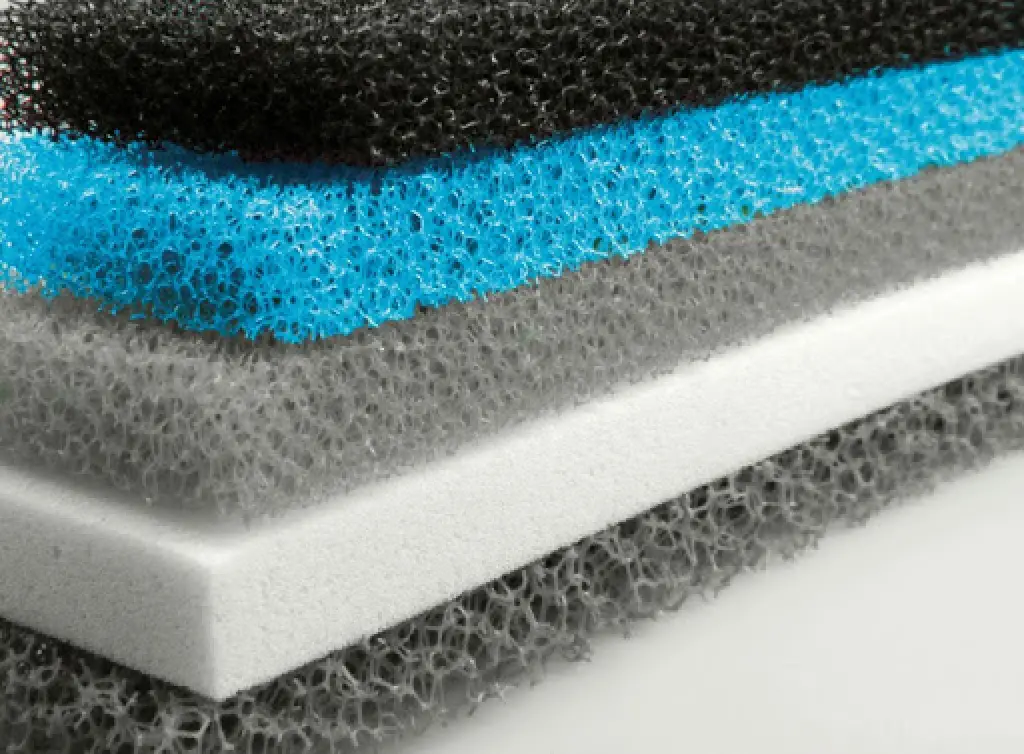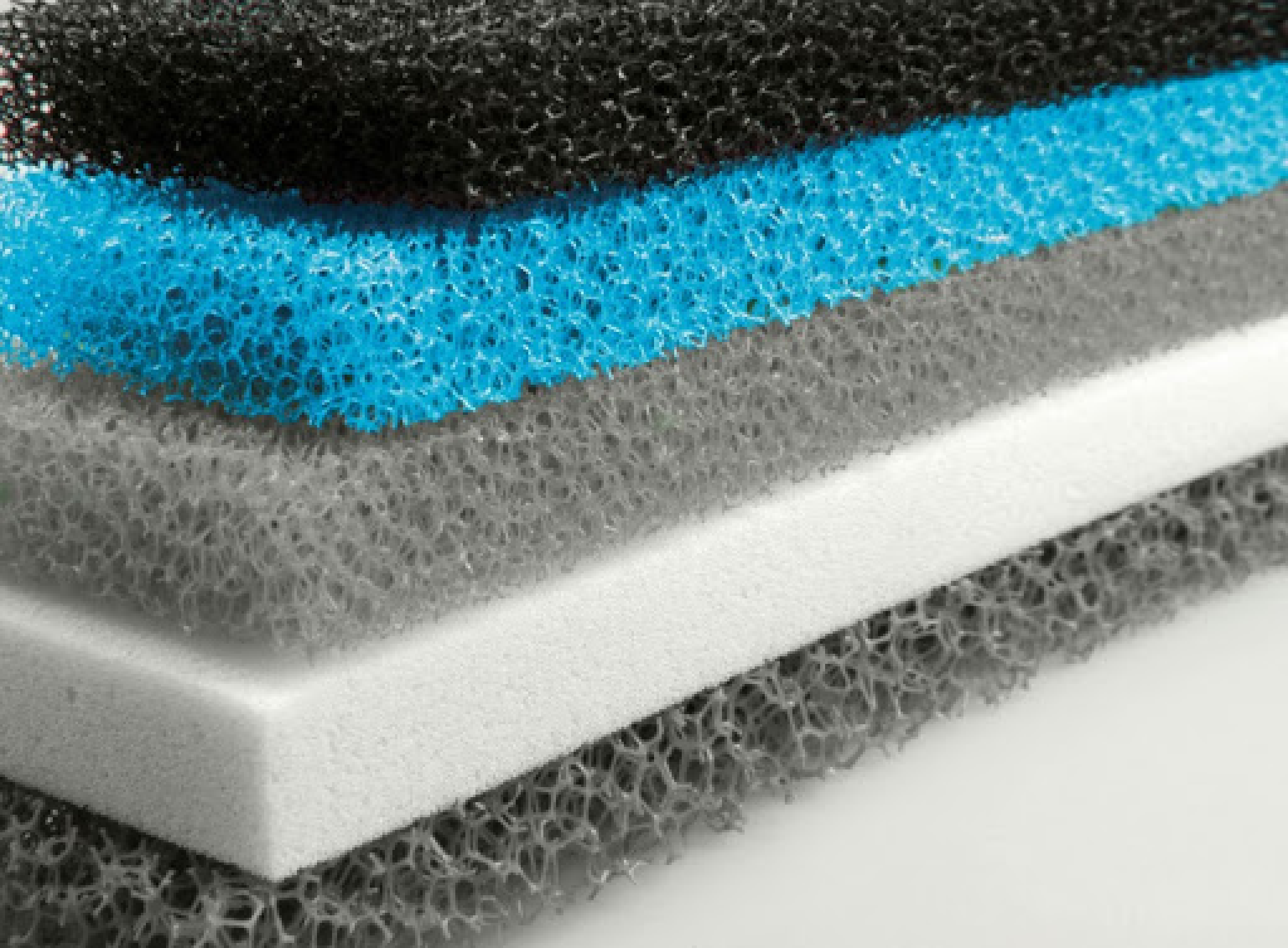 Polyurethane foam is the most common type of foam used in furniture cushions or sofabed cushions today. It is the reason why most people think that any upholstery foam is polyurethane. To present, there are several grades of polyurethane foams available on the market. 
The highest quality polyurethane foams gain a lot of reputation on their own as long as they are widely utilized in outdoor furniture cushions or patio sofabed cushions. The standard grades of polyurethane foam include high-density polyurethane foam, density-sensitive intermediate grade polyurethane foam, medium-density polyurethane foam, and low-density polyurethane foam.
Soy-Based Foam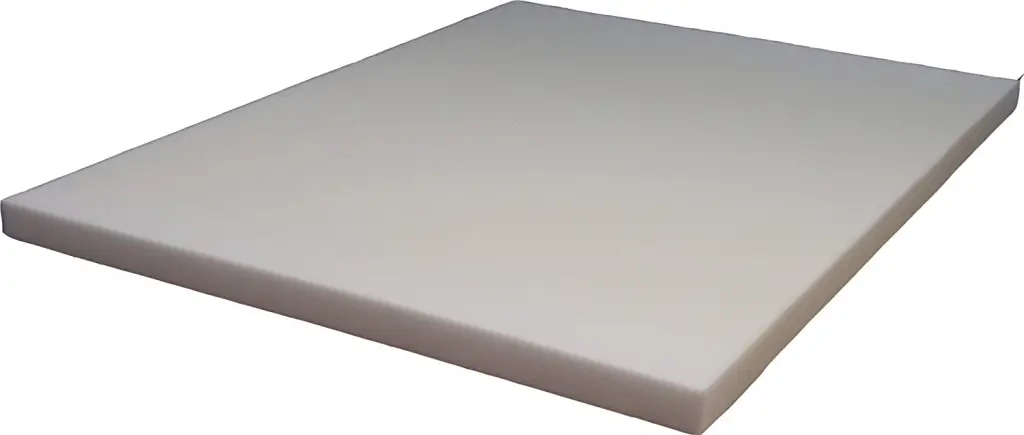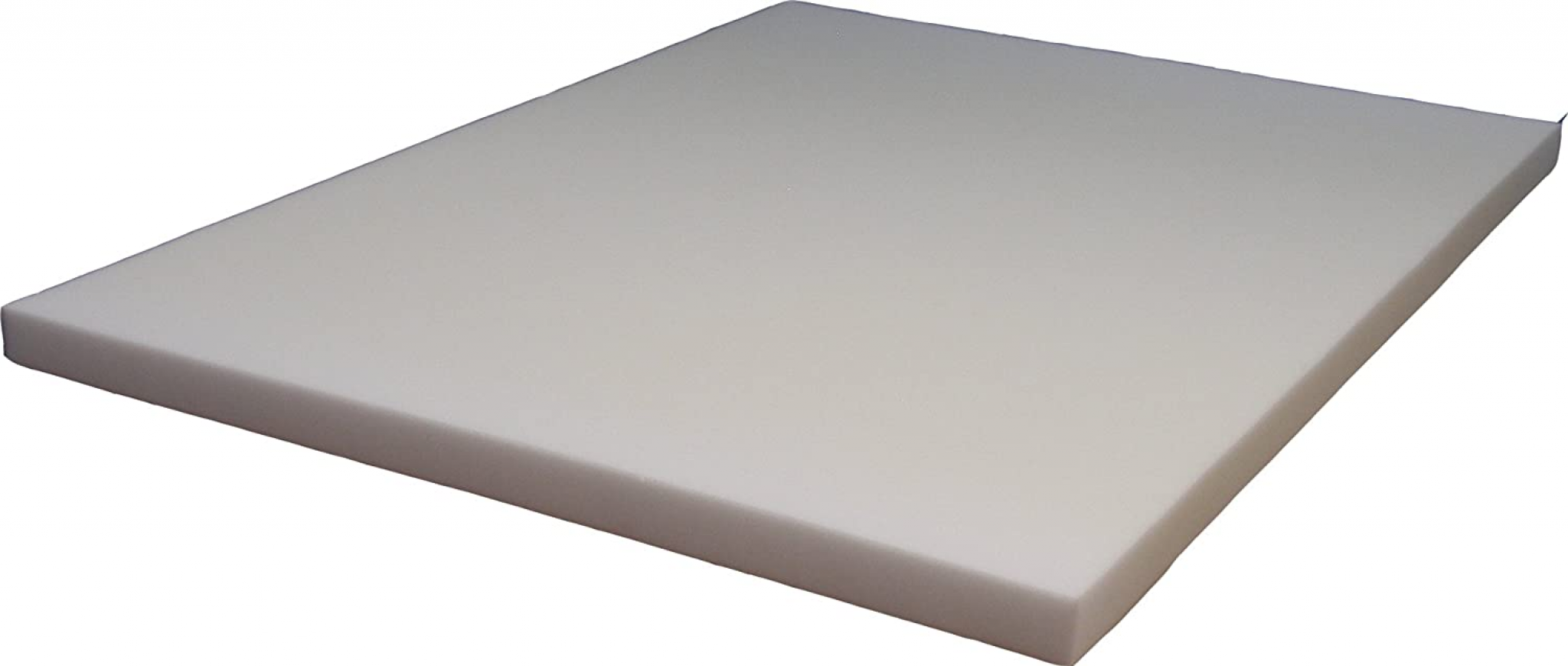 Soy-based foam is a type of premium paneling. It has the same physical properties as that of latex but is better than latex in several ways. This kind of sofabed cushion has excellent resilience, especially when compared to stiff and hard upholstery materials like wood or leather. It can be used in indoor furniture sets as well as outdoor patio heater cushions or sofas.
Latex Based Sofa Cushions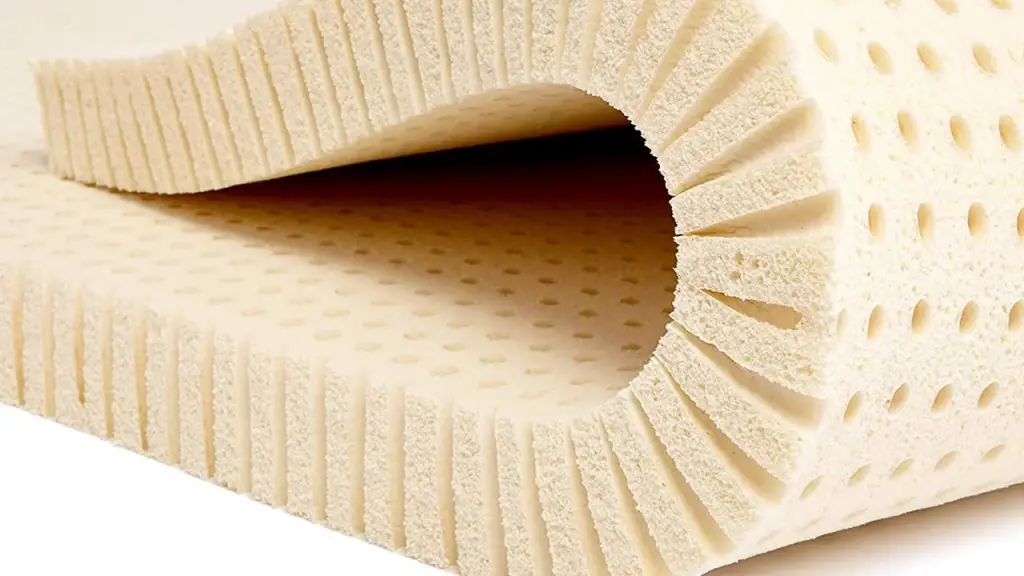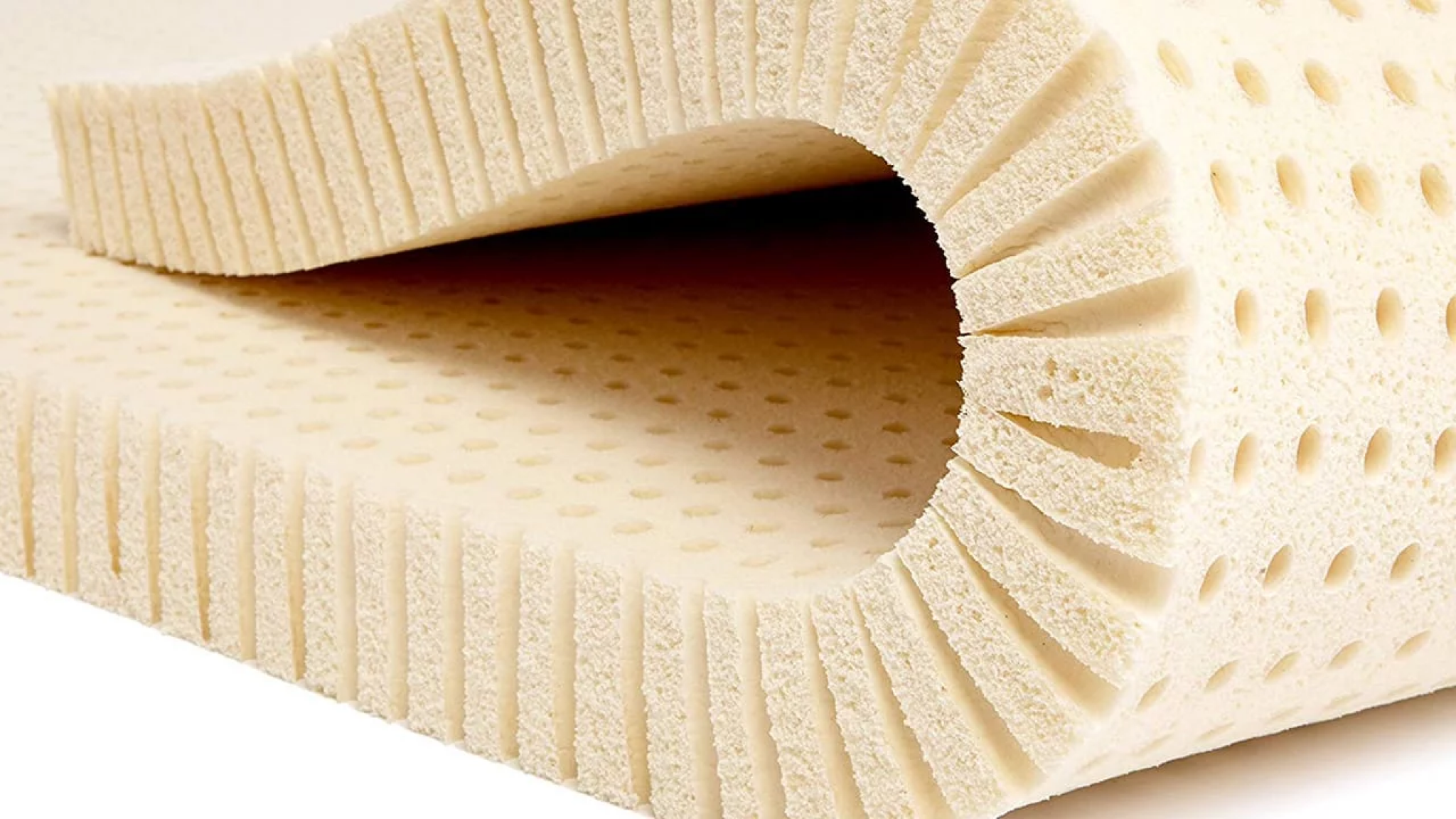 Latex foam is made up of natural rubber extracted from the sap of the rubber tree. It was initially used for its elastic qualities, which were used to create inflatable boats and inflatable bouncers. Today, latex is widely used in furniture cushions owing to its anti-mildew and anti-static properties. Latex foams are durable and gentle on the skin, and easy to clean for added comfort and hygiene.
Down/Feather Cushions
Down or feathers are soft, lightweight materials that belong to the plumage of birds. They are very fluffy and light. They provide a smooth and comfortable surface when they are used in furniture cushions, especially sofabed cushions. The higher the fill power of a down comforter or pillow, the larger the space between its fibers, which results in lighter weight but better insulation. Feathers are often paired with natural or artificial fibers, such as cotton or polyester.
Cotton Cushions
Cotton is one of the most versatile materials used in furniture cushions or sofabed cushions today. It has many advantages over other materials, including good resistance to mildew and rot, softness, comfort, and durability. Also, it is one of the most widely used materials in sofa cushion foams. 
Generally speaking, cotton upholstery foam is inexpensive and easy to maintain. Most vented foams are made with cotton or a combination of polyester and cotton; however, they are not recommended for humid areas because they absorb more water than other types of foam.
FAQ
What Is The Best Foam Density For Couch Cushions?
Foam density is the measure of how many pounds per cubic foot a piece of foam weighs. Foam padding and cushions are most commonly used for furniture to make it more comfortable and supportive. The ideal foam density for couch cushions typically ranges between 1-2 pounds per cubic foot, which you can test by feeling it and pressing your fingers into the cushion. Too little or too much foam can be uncomfortable, so make sure you find one that suits your needs.
How Can I Make My Couch Cushions Firmer?
Many different methods can be utilized to create a more stable and supportive sitting surface. The first is by simply placing a pillow in the seat of the cushion where it lacks support. Another option is to add batting or stuffing inside the cushion and sew up any opening in the fabric so that there are no gaps for air to leak through. A third option would be by adding heft or weight inside the back areas of the couch to gradually sink under pressure from use when someone sits on it.
Is Memory Foam Good For Seat Cushions?
Memory foam is a material that is perfect for making these seat pads. This foam may be beneficial since it provides support and relieves pressure on your lower back. Not only does it come in varying thicknesses, but it also comes in two different types: open-cell or closed-cell foam, with the open-cell being best for those that sweat a lot because it has better ventilation and absorbs more liquid faster than closed-cell. Memory foam seats are perfect if you have really sensitive skin because they are free from latex, vinyl, or phthalates which can cause skin irritation.
James KenwoodJames is a professional in furniture sphere. He has 5 years of experience in working with all types of recliners. And now he shares his knowledge with people, who don't have time for research and who want to make the right choice for the future piece of furniture. More about writers